Nissan Removes Chairman Carlos Ghosn After Allegations of Fraud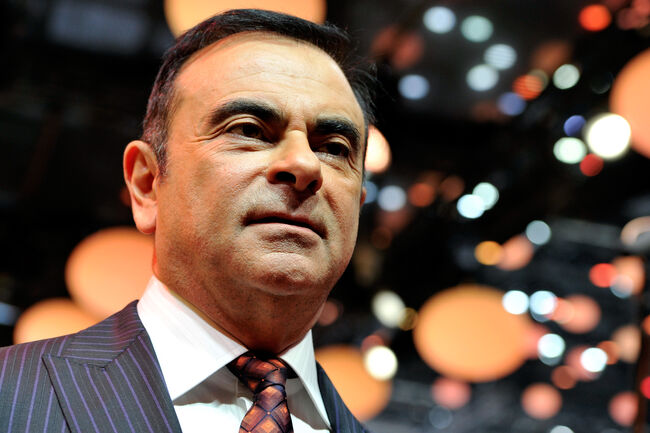 Nissan Motors chairman Carlos Ghosn and another top executive have been arrested in Japan on fraud charges, it was announced this morning.
According to a statement from the automaker, Ghosn and Nissan's representative director, Greg Kelly, were both arrested and will be dismissed after an investigation revealed the pair had been engaged in "significant acts of misconduct" including Ghosn underreporting his own salary, and using company assets for his own personal benefit.
"The investigation showed that over many years both Ghosn and Kelly have been reporting compensation amounts in the Tokyo Stock Exchange securities report that were less than the actual amount, in order to reduce the disclosed amount of Carlos Ghosn's compensation," the statement from the automaker said.
Both Ghosn and Kelly have since been fired.
Speaking through a translator at a news conference in Tokyo Monday, Nissan CEO Hiroto Saikawa expressed his deepest apologies on behalf of the company.
"We need to really look back on what happened seriously and take immediate and fundamental countermeasures to solve this," he added.
Photo: Getty Images